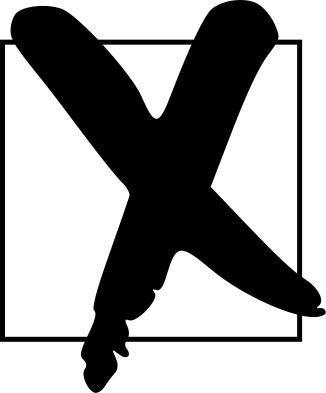 Advanced Polls
Once again Jo and I hit the advanced polls.  If you want a relaxed voting experience go to the advanced polls!  Everyone is happy to see you and in spite of the fact that neither of us received our voting cards AND Joanna had to bring in our marriage certificate to get her named officially updated it still only took twenty minutes.  The TC reported that there was big lines and frustrations at the advanced polls.  Musta been somewhere else!
E-town race
Should be an interesting race in my Esquimalt - Juan de Fuca riding as the Liberal candidate, Keith Martin, who won over the Conservative, Troy De Souza, last time by 63 votes isn't running and we've had at least one visit from each of the leaders to try and swing people to their side.
Help Deciding
In spite of teh fact that you should never judge a book by its cover and yada yada yada, If you're having any trouble making your decisions the VIntage Voter Site is VERY helpful!